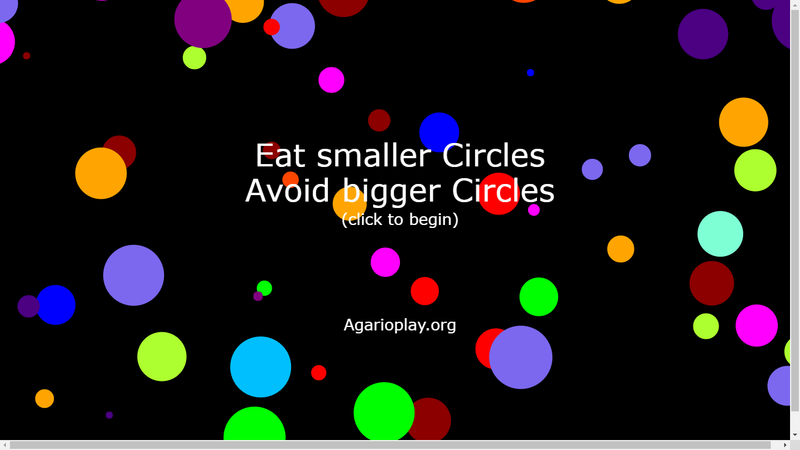 One of the varient of the Io collection games. 
Found on AgarioPlay, this solo mode is based on a solo mode of the actual Agar.io game. You are an unnamed white cell on your own, trying to increase in size by absorbing smaller ones in motion, all of that while trying not to get hit by the bigger ones. Different sized cells will run across the screen in straight line at various speed and direction. Your goal is, stay alive as long as possible and get BIG to increase your score.
Here is the link to give it a try
. 
Have fun and share your result to challenge other to try and beat you~ 
My personal tip is: try playing with a graphic tablet is possible.
_________________